Quote:
displays the following behavior: after QTGMC(),
It displays that behaviour before QTGMC too.
Is NTSC 29.97fps, TFF, with blending fields, and a weird behaviour where every 5th & 6th field,[variable position] upper part of field
seems to be captured a little while before bottom part [where your guys head goes weird, that is a source
field
].
Dont think anything is gonna help much, but I aint no expert.
EDIT:
Code:
VideoFileName   ="D:\DVD\since snippet.demuxed.d2v"
MPEG2Source(VideoFileName) 
AssumeTFF
SeparateFields
Trim(338,-1)             # This seems to be field 334 when play from start (start mid GOP ?)
AssumeframeBased
Spline36Resize(640,480)
Return Last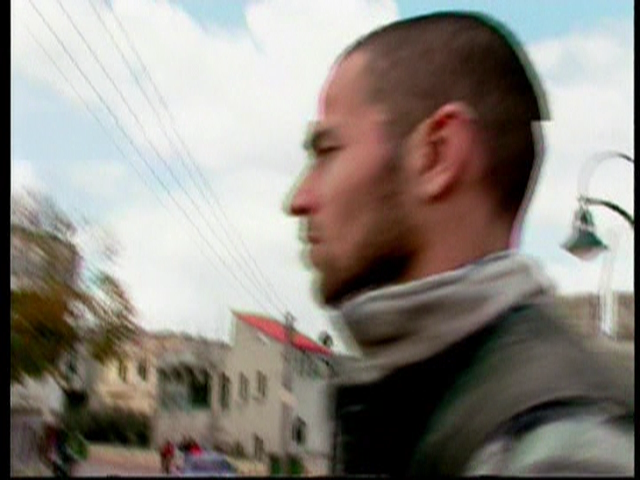 EDIT: D2v flags as 100% video.